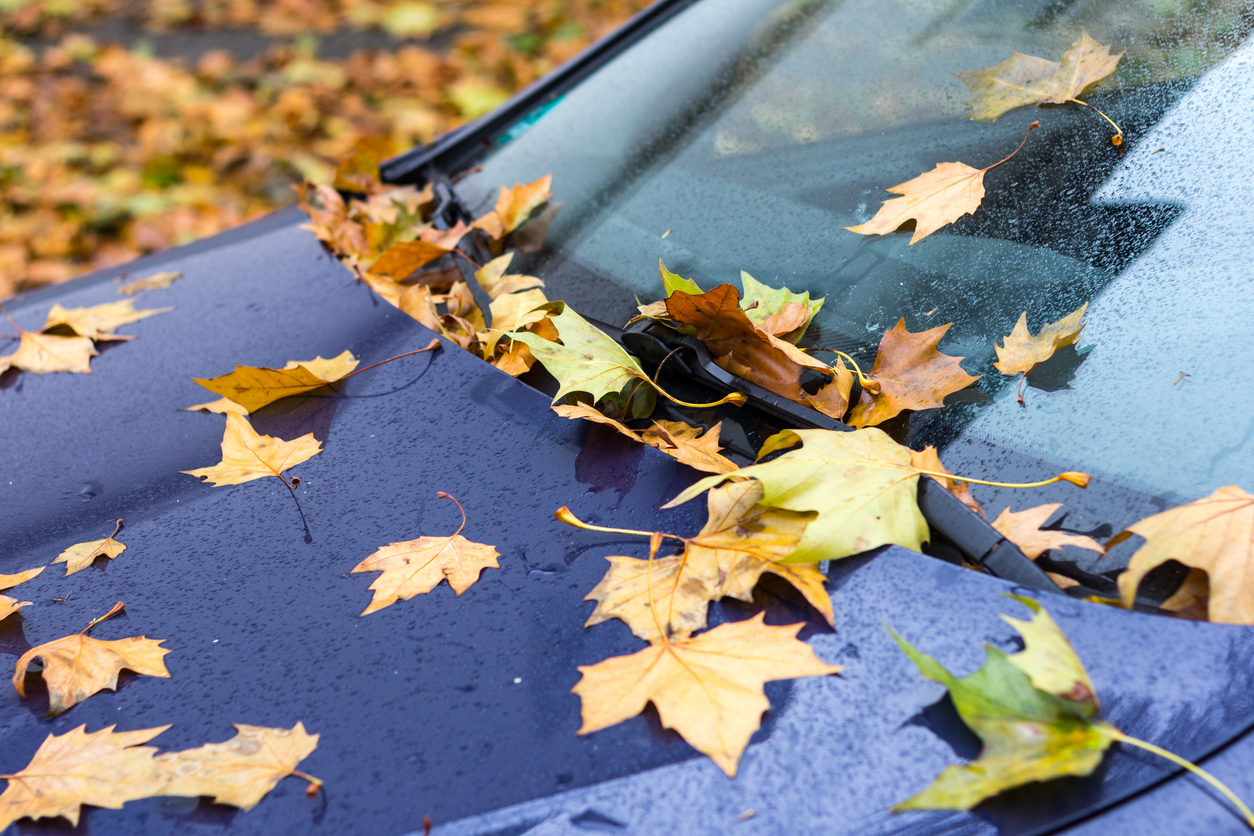 A lot of drivers don't realize that the type of maintenance their vehicle needs depends in part on the time of the year. Take the fall season as an example. Because of weather changes, you want to make sure your car is safe and reliable on the road. Start by visiting Doug Henry CDJR in Kinston, North Carolina. Regardless if you buy something new or used, it's important to care for your vehicle in the fall.
Falling Leaves
Many people love the fall season because that's when leaves turn from green to yellow, red, and orange. However, those same leaves eventually drop to the ground. That might not sound like a big deal, but it could be. To avoid damaging the exterior of your vehicle, don't park underneath a tree. If leaves land on your car and you don't remove them, you could end up with a permanent mark in the shape of a leaf. Another option is to have a clear coat applied to your car.
Animal Nest
Before flying a personal aircraft, pilots look beneath the hood to make sure animals haven't built nests. The same rule applies when caring for your vehicle in the fall. Not just birds but also squirrels, look for warm spots to place twigs, leaves, and other debris. There are two potential problems with this. First, the debris could get inside the moving components, and second, it could catch fire once the engine heats up. Although you don't need to look under the hood every time you drive, it's something good to do once a week.
Windshield Wipers
Most people don't think about their windshield wipers until they don't work. Typically, fall is the season for rain. That is why checking your wipers is another way of caring for your vehicle in the fall. Instead of being on the road in a rainstorm with little visibility, check your windshield wipers to see if you need them replaced.
Care for Your Vehicle in the Fall by Checking the Tires
The outside temperature gets colder in the fall, and that means changes to driving surfaces. If you have a newer vehicle, you'll receive a notification if the tire pressure is too low. Otherwise, have them checked every couple of weeks. Not only will this make your car safer to drive, but it'll also improve fuel efficiency. Another thing, be sure your tires have enough tread to grip the road. No matter the season, you want tires with traction.
You might also like: Make Fall Vegetables The Star Of The Meal With These Recipes
Maintain a Clean Interior and Exterior
Okay, so this tip isn't as critical as the others, but it still matters. In many places, cities begin treating roads in the fall. If you don't wash the exterior of your car, the chemicals could cause damage. As for the interior, you want to enjoy the car you buy from Doug Henry CDJR in Kinston, North Carolina.
Disclaimer: The stock image is being used for illustrative purposes only, and it is not a direct representation of the business, recipe, or activity listed. Any person depicted in the stock image is a model.