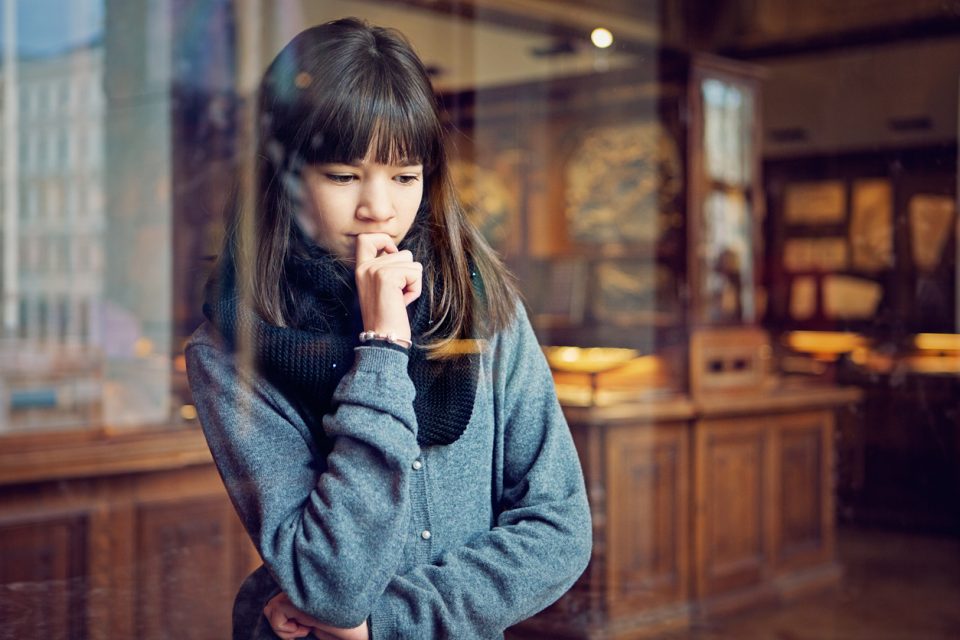 You love spending time with your family and friends during the holiday season. After all, it's so fun indulging in the same traditions year after year. In fact, the whole thing can seem so routine to you that you may not think about how much things have changed from times past. Well, if you want to take a look at what Christmas used to look like long ago, then you should definitely take a trip to the CSS Neuse Civil War Interpretive Center here in Kinston, North Carolina, for A Walk Through Christmas Past. Not only is it a great way to learn about history, but it will also help get you into the Christmas spirit. Are you ready to check it out?
Get the Details
Wondering just when you can take this tour? It's all happening on Friday, Dec. 6, and the tours will run from 6 p.m. to 8 p.m. Adult tickets are for those ages 13 and up, and they cost $10 each. Children's tickets are for kids ages 4 to 12, and they cost $5. That way, you can easily bring the whole family along for the fun. You can buy your tickets in advance or wait until the day of the event. Keep in mind that each tour will last about 30 minutes.
You might also like: Enjoy A Night Out At The Boiler Room Oyster Bar!
What You'll Learn About
This guided tour through the museum is going to introduce you to all different facets of life people during this time would have experienced during the holidays. For example, you can see what Christmas was like for the soldiers in the field as well as for the sailors on ships at the time. Don't forget the homestead, either. When you get a glimpse into what life would have been like then, it opens you up to a whole new perspective that you may not have thought about otherwise.
Now that you know a little bit more about this event, don't you want to come out and take part in the fun? Of course, learning about the past will likely make you glad you live in the present. One of the biggest perks of living during these times? Getting to choose an amazing car that can get you anywhere, of course. Looking for the right ride for all of your driving needs? Check out what's in stock here at Doug Henry CDJR in Kinston, North Carolina, and you may just go home in a brand-new ride.