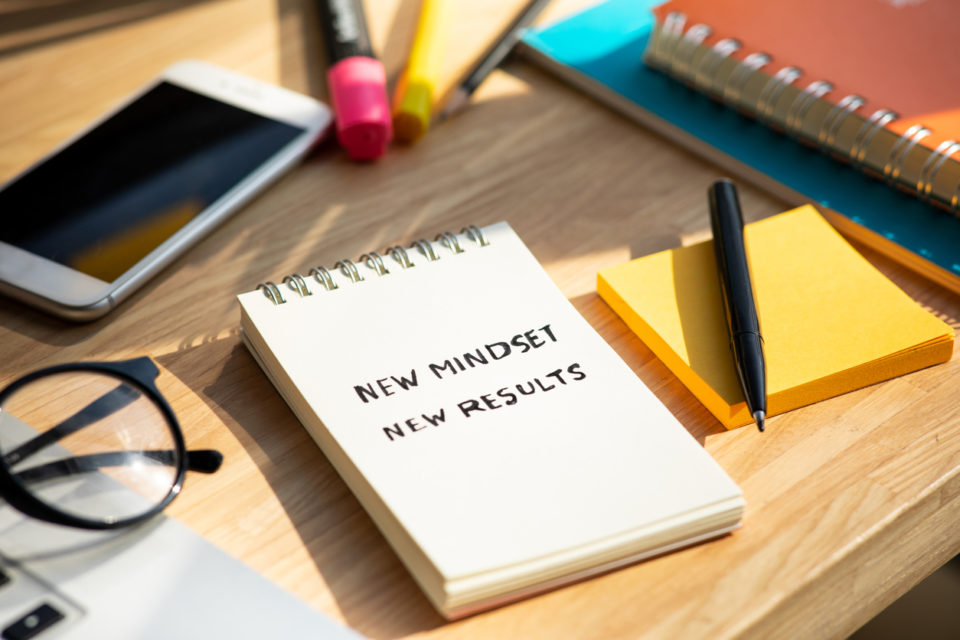 If this year has taught us anything it's that life is unpredictable. Even though crazy things can be thrown your way, you can control your outcome with a positive mindset and an intentional approach. For some people, this comes more naturally than others. It is worth taking the time to reflect and lead a more intentional life. Check out these tips to practice in order to be more conscious this year and ultimately more fulfilled.
Ask These Questions
Reflecting takes practice and some skill. In order to reflect correctly, try asking yourself a few questions like:
What are my values?
What goals have I made this year?
What are my priorities?
What am I good at?
After you have answered these questions, you can plan accordingly. Do a simple self-check to see if you are living in harmony with your answers. It is important to note that living with intention is purposeful. You are living a certain way on purpose, once you know how you want to live it.
Actions To Take
Take a look at several actions or next steps you can implement to start being more intentional.
Set boundaries when consuming media. These days, you have instant access to information and it can get overwhelming. But, if you are mindful about which media you are consuming, you can use that to share, learn new ideas, and make connections with others.
Choose your attitude. Instead of letting your emotions get out of control, make a decision that you will choose to be kind.
Do something that makes you happy. It is easy to get lost in the hustle and grind, but try to embrace one thing a day that brings you joy and makes you a priority. Practicing self-love will allow you to give more in your relationships because you are filled up.
Think more about how you use your money. Consuming intentionally will help you bring value to your life.
Practice active listening with others to help make better connections.
Make yourself proud. If you are incorporating things that you can be proud of in your life, your days will be better spent.
Prioritize what you have to do every day.
Journaling is a great way to reflect on things that are important to you and can bring you "aha" moments.
You might also like: Fall Crockpot Recipes The Entire Family Will Enjoy
Bring On The New Year
Now that you have some actionable steps, you are sure to get the practice you need to live more consciously in 2021.
Disclaimer: The stock image is being used for illustrative purposes only, and it is not a direct representation of the business, recipe, or activity listed. Any person depicted in the stock image is a model.