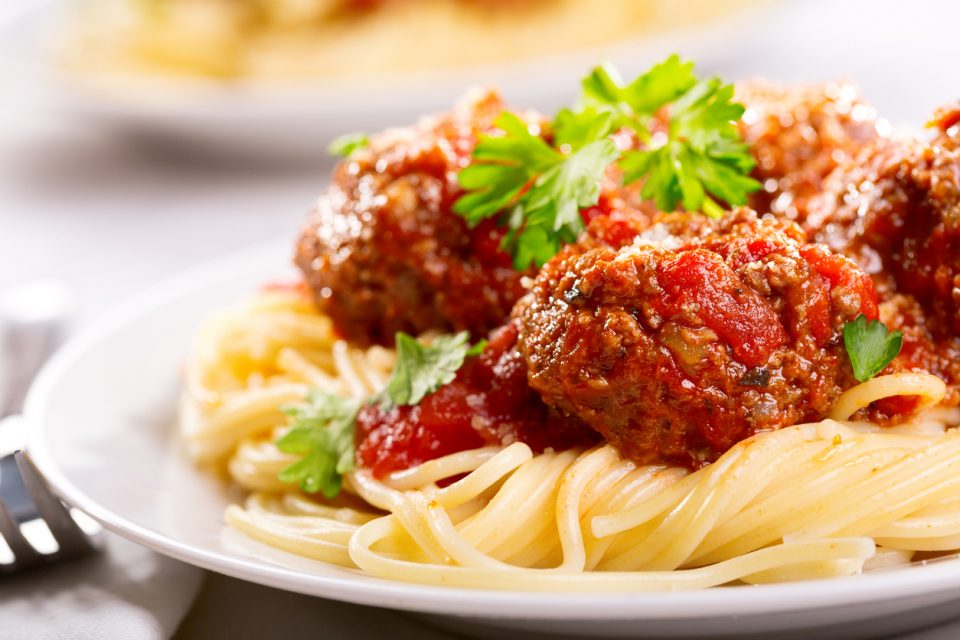 If you're like a lot of people who live in the area, you probably try to eat in as much as possible. It can be a lot healthier, and it will definitely help you save money. However, just because you eat in a lot of the time doesn't mean that you shouldn't get to treat yourself every once in a while. Those who are on the lookout for incredible Italian food should check out Mimmo's Pizza N Pasta located in Goldsboro, North Carolina. It's known as one of the most delicious pizza spots around town, so you have to try it out. Take a closer look at the menu so you'll know what to expect when you finally get there.
Start With an Appetizer or Salad
This place has an incredible atmosphere. So, if you decide to eat at the restaurant, you should take the opportunity to really treat yourself. Sometimes, that means ordering an appetizer. You should try the garlic bread, fried calamari, or chicken wings. They are all excellent choices, but be sure to take a look at all of your options. You also don't want to pass up on the wide variety of salads this place offers as well.
Pasta Dishes
Let's be honest. When you go to an Italian restaurant, you probably have your eye on the pasta. There are more than a few dishes here that you should love. You can go for something really classic like spaghetti with red or marinara sauce. On the other hand, you can go for something a bit different, such as gnocchi ricotta and spinach, penne alla vodka, or penne arrabbiata. Basically, they are all great choices, so pick whatever looks best to you.
New York-Style Pizza
Perhaps you're ordering something for the whole family to share. In that case, how can you go wrong with a pizza? You may want to try ordering a New York-style pizza here. You can get just about any topping, like jalapenos, fresh basil, and meatballs, so it's your chance to go all out and order whatever you want the most.
You might also like: Get The Inside Scoop At This Ice Cream Shop
Other Options
There are plenty of other options at this restaurant that you might want to look into. You can find a variety of hot and cold subs and sandwiches, which may be ideal if you are stopping by for a quick lunch. There are also veal and chicken dishes, baked pasta, and so much more.
Come on out to this local Italian eatery today.
Disclaimer: The stock image is being used for illustrative purposes only, and it is not a direct representation of the business, recipe, or activity listed. Any person depicted in the stock image is a model.