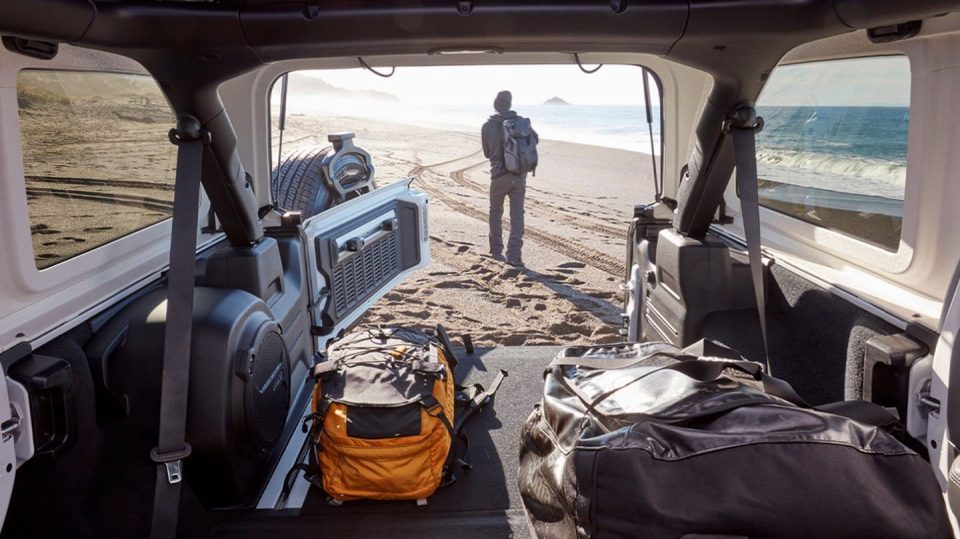 Few things are as iconic as the Jeep Wrangler. But what about it do we love so much? Is it the unmistakable grille sandwiched between two perfectly circular headlights? Is it the rugged off-road look? Or maybe it's the removable top?
All of it. That's the answer to the original question. But our country's love of the Jeep Wrangler doesn't stop at its physical characteristics or abilities. We love it because of what it represents in our minds. The Jeep Wrangler symbolizes adventure, freedom, and the great outdoors. When we see one our thoughts drift to camping trips, road trips, and beach days. No other vehicle can evoke such joy at just the thought or sight. Many of us even dream about owning one someday. So, let's go a step further and take a deeper look as to what owning a Jeep Wrangler is really like.
Expectations Vs Reality 
There are a few things you should expect before you step behind the wheel of this SUV. One is that Wranglers aren't known for providing the smoothest ride. But there's a reason for that. Wranglers are built to perform. They are built to go anywhere, to drive through anything, and to climb over whatever obstacle comes across its path. For Jeep Wrangler lovers, this is more than a fair trade-off.
Another thing you should be aware of is that some people feel that Wranglers don't carry the same level of luxury conveniences as most other SUVs. However, that is a matter of opinion. What Jeep Wranglers provide is the freedom to customize everything on your vehicle and through that the ability to express yourself. Other SUVs come with a few variations and almost no ability to customize. This leaves drivers in a position where all they can do is pick the model that comes the closest to fitting their needs. Wranglers are different; they don't have limits. No matter what lifestyle you live there is a Jeep Wrangler perfect for it.
You might also like: The Dodge Charger Vs The Dodge Challenger
Doug Henry CDJR
If you want to find out more about the endless capabilities of the new 2020 Jeep Wrangler or take one for a drive then stop by Doug Henry CDJR in Kingston.
Disclaimer: The stock image is being used for illustrative purposes only, and it is not a direct representation of the business, recipe, or activity listed. Any person depicted in the stock image is a model.