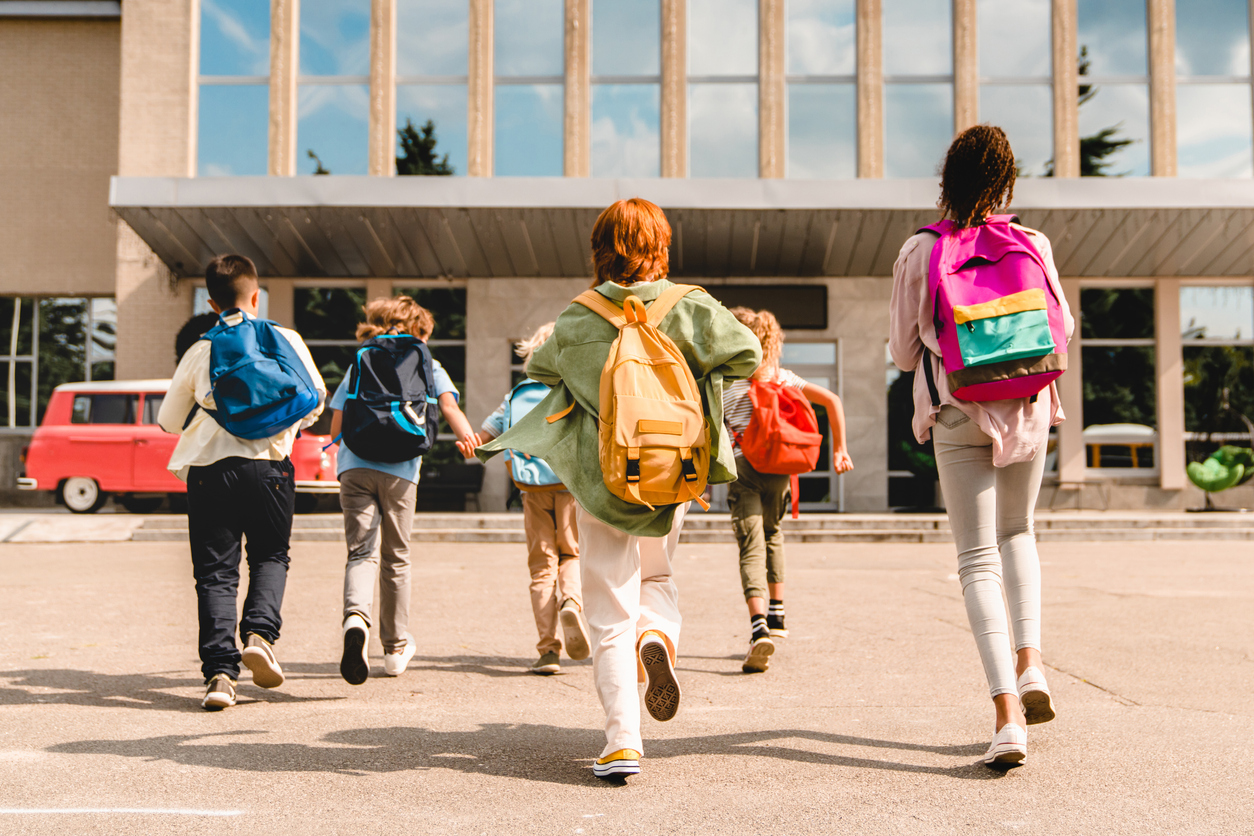 Some kids adjust well when they return to school after the summer break. However, other kids have a more difficult time and may face a lot of stress and worry. As a parent, there are things you can do to ease this transition. For example, you can start days and weeks before school is back in session to prepare your child. With a few easy steps, your child will be less likely to have overwhelming feelings of anxiety as classes resume.
Make a Calendar
You can resolve many challenges that come with returning to school by being more organized. A family calendar is a good solution. When school starts, life gets busier. Kids will have homework, after-school activities, and more responsibilities. If you effectively keep track of these events, you can eliminate a lot of stress. Post a calendar in a prominent place in the home, such as the refrigerator. Write every important activity of the week and month, so everyone knows what is happening.
Make a Spot for Homework
Many kids will start having homework right as school begins. A good way to get kids off to a good start with homework is to have a place where they can work comfortably and effectively. Firstly, kids need the right supplies. Make sure you have pens, pencils, paper, and other items so they can work. Secondly, kids need an appropriate space to work. A desk in their bedrooms is ideal. However, a common location such as the kitchen table is fine too.
Have After-school Snacks
You are probably familiar with the daily routine of kids returning from school and raiding the pantry and fridge for snacks. Kids need to refuel after school, so make sure you stock your kitchen with healthy, filling options. Snacks high in protein are good options. Cheese sticks and veggies can give them the quick boost of energy they need. Be wary of having too many sugary snacks and too much junk food on hand. Furthermore, organize the snacks into bins, so it's easy for your kids to grab what they need.
You might also like: Achieve Your Goals In The 2022 RAM 1500
Have a Lunch Plan
Before classes begin, start thinking about lunchtime. For instance, decide whether your kids will eat from the school cafeteria or pack their lunches from home. If they are bringing lunch to school, it may be a good idea to make it the night before. Plan several lunches for the coming days, focusing on healthy options and a good variety. Moreover, you can start purchasing some basic items, so you are not rushing at the last minute.
Try these suggestions if your son or daughter is worried about starting the new school year off well. Your kids can be ready for all the excitement of classes resuming.
Disclaimer: The stock image is being used for illustrative purposes only, and it is not a direct representation of the business, recipe, or activity listed. Any person depicted in the stock image is a model.