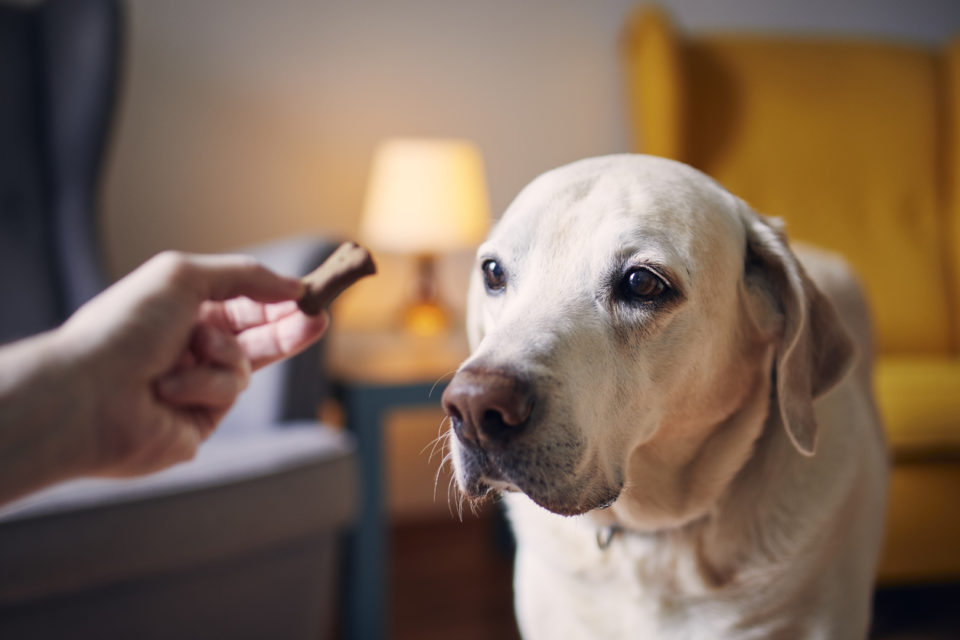 There's a lot to love about the summer in Kinston, NC. And if you have a dog, this is the perfect season to spend some time outdoors with your four-legged friend. Of course, just like you, your pup will have to contend with the heat during these months. He, too, will feel the intense heat and will look for relief. Therefore, it's important to give your dog some frozen snacks to combat the hot temperatures. There are some good options to choose from this summer.
Ice Cubes
This is about the simplest treat you can come up with. As long as you have some water and a freezer, you can give your dog this quick way to cool down. However, if you want to spoil your pup, you can add some flavor to the cubes. Try adding some flavor, such as beef, or you can put some chicken broth in the water when you make the cubes. Another approach is to put a treat in the cube. This way, your dog can find a special bonus once he licks through the ice.
Fruits
You may not have realized it, but many fruits are perfectly safe for dogs to eat. For instance, some of your favorites, such as watermelon and cantaloupe, are also great for dogs. Plus, your pup will love eating these. You can even feed your dog unsweetened yogurt flavored with these fruits. Just make sure not to let your dog eat the rinds when you give him these melons.
Frozen Yogurt
Another way to treat your dog right and cool him down is to serve him some frozen yogurt. Make sure he isn't lactose intolerant, however. This can be a better choice than ice cream for many dogs. In addition, you should choose plain yogurt without added flavors or sugars. Then, feel free to add in your own. Lactose-free, dairy-based yogurts work well too. Moreover, you can try coconut milk.
You might also like: 4 Jeep Accessories For Summer
Add Some Peanut Butter
Another welcome surprise is that peanut butter poses no harm to your dog. Furthermore, this can be a nice addition to a frozen snack on a hot day. Here's what you can do. Firstly, mix a bit of plain yogurt and fruit such as mashed bananas. Secondly, put in some peanut butter to give it a thick texture. Your dog will love the result. Plus, you can freeze the peanut butter along with the yogurt. Importantly, when you use peanut butter, make sure there is no Xylitol listed as one of the ingredients.
This summer, when your dog gets hot, get creative with ways to cool him down. These frozen treats will taste great to him as well. Try one today and throughout the summer. The results can be a happier, healthier pooch.
Disclaimer: The stock image is being used for illustrative purposes only, and it is not a direct representation of the business, recipe, or activity listed. Any person depicted in the stock image is a model.