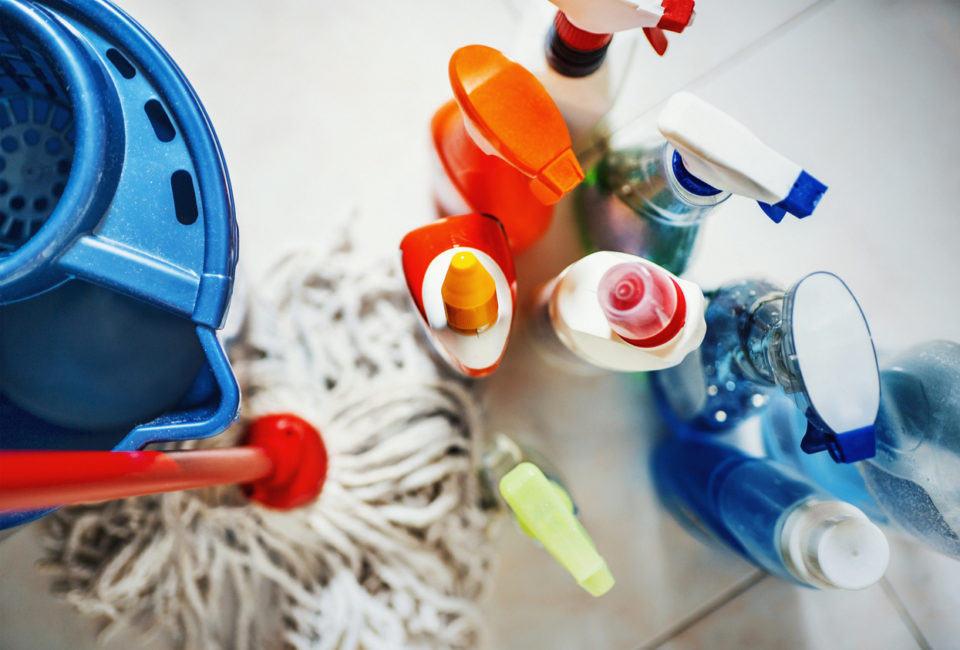 Summertime is likely your busiest time of the year, making it hard to keep your home clean. A messy house can turn a fun summer into a stressful one, but you can avoid this with some cleaning tips. Use these tips to enjoy a clutter-free summer.
Capture Dirt With a Doormat and Rugs
People tend to go in and out of the house with abandon during the summer months. Every time people come inside, they bring dirt with them. Put a high-quality doormat in front of each of your doors to capture some of the dirt. Also, place rugs in high-traffic areas. Make it easier on yourself by only using machine-washable rugs.
Make Your Bathroom Sparkle
Bathrooms also take quite a beating during the summer. Kids run to the bathroom after playing outside, often leaving dirty streaks in their wake. Start by getting the materials you need for a clean bathroom. An all-purpose cleaner will take care of most of the surfaces. You also need a cleaner that can handle the sink, tub, and tile. Then, grab a glass cleaner and toilet bowl cleaner and get to work.
Set a routine to clean the bathrooms at least every week. Start with the toilet and move onto the sink and tub. Clean the mirrors and countertops and then tackle floors.
Keep Your Kitchen Clean
Kitchens are often meeting places for family and friends. They can also get quite messy. Between dirt and grease, kitchens can quickly turn into disaster areas. Begin cleaning by decluttering your kitchen. Once everything is in the appropriate place, it will be much easier to clean. You can then tackle spots with an all-purpose cleaner. After the spots are gone, use the cleaner to wipe down the surfaces. Your all-purpose cleaner can also clean the sink.
Tackle the Bedrooms
Next, it will be time to clean the bedrooms. Clockwise cleaning is a good strategy for this. Go in a clockwise direction in the bedroom, putting away all the items you encounter. If something doesn't belong in the room, you can lay it by the door until you finish cleaning. Then, you can take it to the proper place once you leave the room.
After everything is put away, dust the bedroom, paying particular attention to the wood surfaces. Then, clean the mirrors and the windows.
You might also like: Must-Try Kinston Restaurants
Clean the Walkway and Porch
You want your home to look inviting, so you also need to declutter the walkway and porch. Sweep away all the dirt and debris and prune any plants. This will improve your curb appeal and make your home ready for guests.
Once you declutter your house, you'll be ready to have an amazing summer. It's easier to enjoy your time at home when your house is clean and clutter-free.
Disclaimer: The stock image is being used for illustrative purposes only, and it is not a direct representation of the business, recipe, or activity listed. Any person depicted in the stock image is a model.