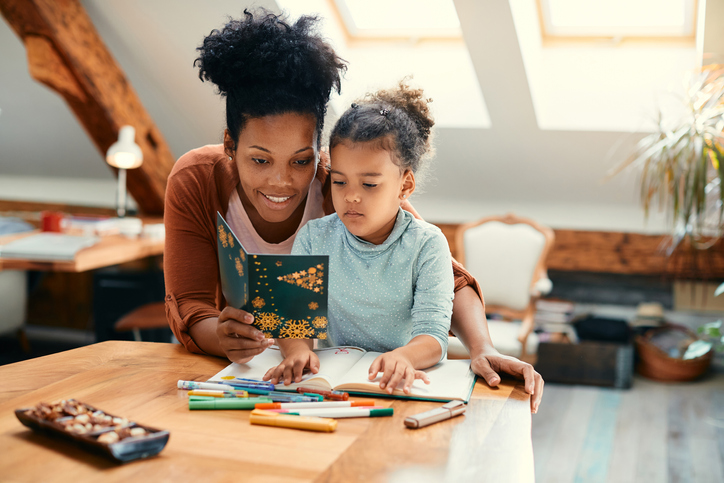 Even if you've finished buying the main gifts for your family members and friends, there are still stocking stuffers to get. The problem is that you want to buy something nice yet affordable. Instead of going to the wrong stores, check out M&D Gifts. You can order items online and have them delivered just in time for the holidays.
An Assortment of Goods
Not only does M&D Gifts at 125 W. Blount Street in Kinston, North Carolina, have amazing stocking stuffers, but also items you can give to someone as their main present. Along with greeting cards and balloons, you'll discover party supplies and more. So, in addition to filling the stockings with fun items, you can use these to get your house ready for a festive gathering.
Ideas Using Items from M&D Gifts
Here are some of the ways you can use the items sold by M&D Gifts to make Christmas even more special this year:
Balloons – You can make Christmas morning more exciting by tying balloons on top of the stockings. After all, every kid and most adults love balloons. However, you can also purchase them in red and green colors to enhance holiday decorations throughout the house.
Stuffed Animals – M&D Gifts also sells the cutest stuffed animals. Although they make excellent main presents, they're also great stocking stuffers. Now, here's an awesome way to surprise your child this Christmas. Order a stuffed animal inside of a balloon. You can imagine how their face will light up.
Greeting Cards – While this isn't a traditional Christmas gift, it's still a great option. For instance, you can purchase cards for all sorts of holidays. Then, your child or an adult can use them to send birthday or holiday wishes to family members or friends. Also, if someone in the home has a pen pal or a close friend who lives far away, they'll always have a greeting card on hand to send them.
Party Supplies – A lot of people host parties during the holidays. If you want to put something together this year, you'll want to buy party supplies. With a fantastic selection, M&D Gifts can help you find everything you need. In addition, this store has supplies for more casual parties as well as those on the lavish side. Regardless, your home or office will look amazing.
Gift Baskets – If you find several things you like at M&D Gifts, the staff can put them all in an amazing gift basket.
You might also like: Enjoy The Cosmic Experience At Ellis Planetarium
Great Products at Affordable Prices
Along with finding a nice selection of main presents and stocking stuffers at M&D Gifts, you'll appreciate the affordable prices. After all, many people need to stick to tight budgets this year. You can check out everything this store sells online or visit it in person.