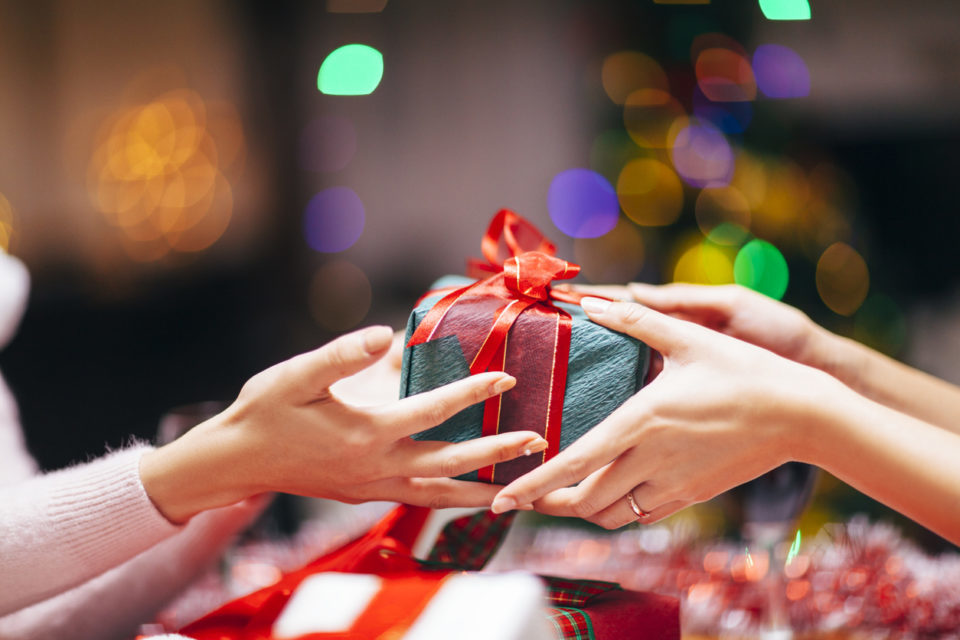 Holiday shopping is in full swing, and you're likely trying to finish your list. However, you might feel a little stuck while searching for those last items. Check out some do's and don'ts for holiday shopping to help as you make it to the end of your list.
1.      Do Some Research Ahead of Time
Most adults won't tell you what they want for the holidays. Instead, they'll likely say they don't need anything. You can find out what they want by scouring their social media channels and listening to comments they make throughout the year. People are often open about what they want to get themselves, and you can turn that information into fantastic gift ideas.
2.      Don't Buy Gift Cards That Won't Be Used
Have you ever ended up with a ton of gift cards that you'll never use because they're for places you don't shop? Don't make that same mistake when buying gifts this season. Instead, do your homework to find out where your friends and family like to shop or eat. It could be a place that they don't go to often because they save it for splurges. Then surprise them with gift cards to those places.
3.      Do Get the Parents' Input
If you're buying for kids, don't be afraid to ask the parents for ideas. Parents are more than happy to give their input to help you find something that their kids will love. As a bonus, you won't have to worry about buying them something they already have or isn't appropriate for their age group when you get the parents' help.
4.      Don't Pick up a Bunch of Knick Knacks
Some people on your list might be trying to complete a special snow globe collection or get one more piece for their holiday village. While you can get knick knacks for those people on your list, don't go beyond that. Knick knacks often end up tossed to the side after the holiday season, so choose different items.
5.      Do Shop With the Recipient in Mind
It's easy to get caught up in what you like when shopping, only to discover you've bought something based on your tastes. While that would be a great item for you, it'll miss the mark as a gift. Instead, keep the recipient's tastes in mind when shopping so you can secure the perfect gift.
6.      Don't Give Gift Baskets
In theory, gift baskets sound like a great idea. However, you often end up spending a lot more money than the items are worth. If you want to give a basket, make it yourself instead of buying one that's pre-made.
You might also like: Let The New 2021 RAM 1500 Plow The Snow For You With The Snow Plowing Package
7.      Do Give Real Presents With Gag Gifts
Gag gifts are always fun, but they shouldn't be the main present. You can use them for laughs but have another real gift at the ready as well. Then you can get a good laugh while also showing the recipient how much you care.
Keep these tips in mind while finishing your holiday shopping. Then you can go through your list and find the right presents for each person.