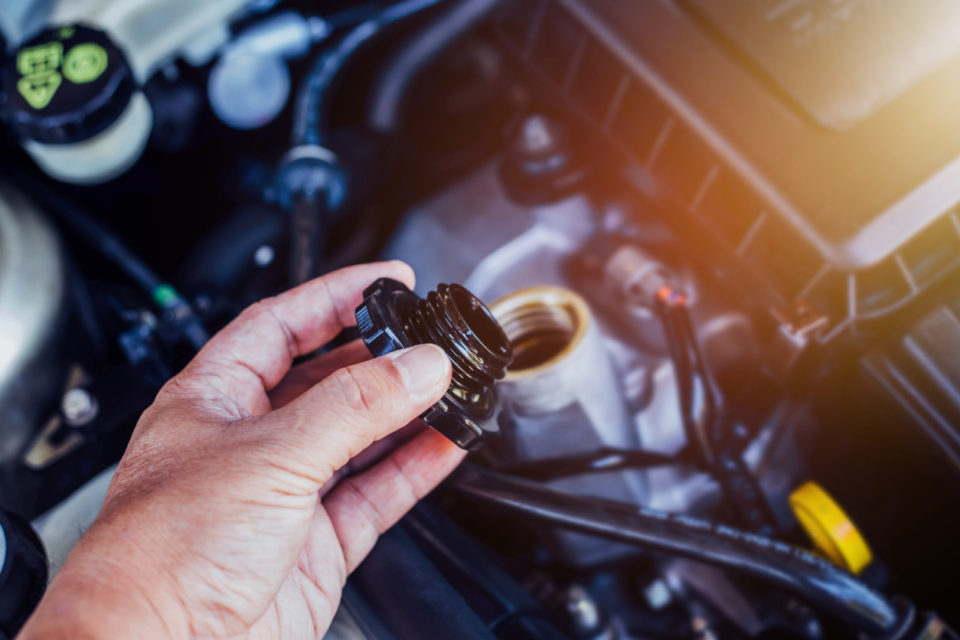 Your Jeep's been your reliable sidekick for most of the year, and now, it's almost time for winter. The cold winter weather creates unique challenges for vehicles and owners, but you can power through easily with the right strategy. Check out six tips that will help you and your Jeep make it through the winter with ease.
1.      Turn on the AC Periodically
Firing up the air conditioner is the furthest thing from your mind during the winter. However, it's a good idea to turn it on from time to time. By running it from time to time, you'll prevent the compressor from seizing. Also, the seals will stay soft, and you'll keep mold from growing in the vents.
2.      Replace the Brake Fluid
You need to replace your Jeep's brake fluid at least once a year, and now's the ideal time. Over time, brake fluid accumulates moisture, which can lead to corrosion. Eventually, that can cause your Jeep to break down, so tackle this task before the season changes.
3.      Travel With a Compact Shovel
You don't have to worry about blizzards in Kinston, but you might encounter some snow. While it's unlikely to be enough to get stuck, you'll still want to put a compact shovel in your Jeep. Then the tool can help you with ice, mud, and other hazards. Plus, it might come in handy if you travel outside of the state.
4.      Have Extra Fuses Available
Fuses can blow any time of the year, but it's more of a hassle when it's cold outside. You don't want to deal with freezing temperatures while hunting for a fuse. Thus, keep some handy, so you can grab them as needed.
5.      Remove Corrosion and Debris from the Battery Post
You want your Jeep to fire up all winter long, so a strong battery connection is critical. For that to happen, your battery posts must be free of corrosion and debris. Fortunately, the posts are easy to clean.
First, mix up a solution of water and baking soda. Then remove the negative battery cable, followed by the positive cable. Use the baking soda mixture and a wire brush to scrub the posts clean, and then rinse and dry the posts. Finally, reattach the cables and close the hood.
You might also like: Try This Easy, No Stress Turkey Recipe This Holiday
6.      Pack an Emergency Kit
Even if you're careful, you could have an emergency on the road. Someone might hit your Jeep, or you could have a breakdown. You'll be out in the elements if this happens, so have an emergency kit at the ready. The kit should contain a flashlight, batteries, blankets, and an extra charger for your phone.
If your Jeep is in good shape, these tips will help you make it through yet another season. However, if your current vehicle hobbled into November, it might not be up to the challenge. Fortunately, you still have time to upgrade your wheels before winter comes. Doug Henry CDJR in Kinston, North Carolina, has the full Jeep lineup available. Stop by to test drive the Jeep Grand Cherokee, Renegade, Compass, or another option. You can also browse our site to find your new Jeep. Then click "Get Doug's Deal" to lock in the price.
Disclaimer: The stock image is being used for illustrative purposes only, and it is not a direct representation of the business, recipe, or activity listed. Any person depicted in the stock image is a model.