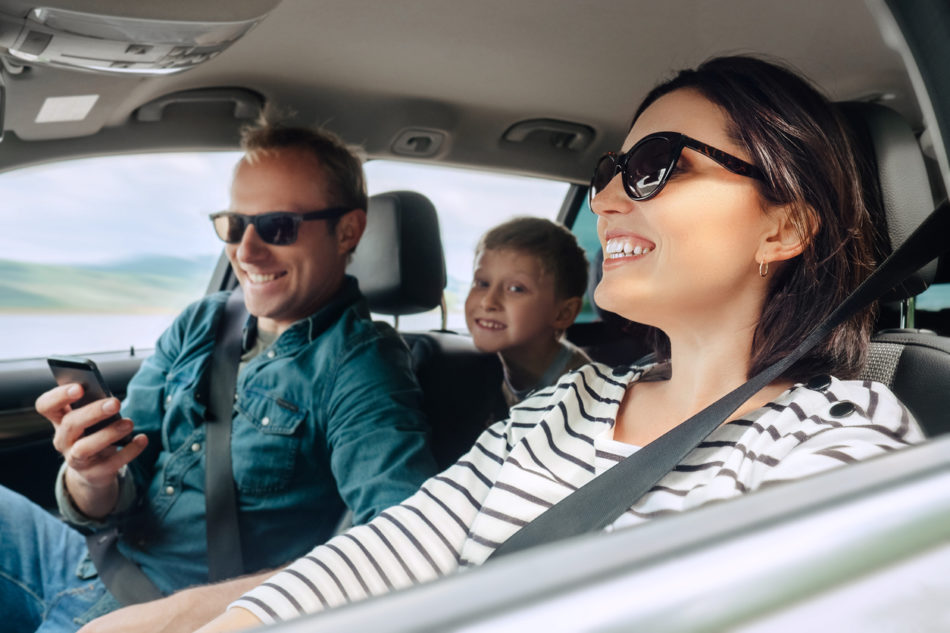 Your car is a pretty big investment and staying on top of its maintenance will be the very thing that ensures that you get the most out of that investment. As you probably know, you spend a lot of time in your car. Running errands, your daily commute, traveling and enjoyment are all reasons why you might be thankful for your car, but not keeping it maintained might just be the reason it quits on you.
Safety First
Your family's safety is your number one priority when buying a car. It should remain your number one priority when it comes to being on the road. Keeping up with the maintenance on your car can prevent detrimental accidents from happening. This also means maintaining your car can save your life or an innocent driver nearby. Having your car serviced takes a few hours at most and the best part is, you get to pick where you get it serviced. Don't put it off any longer and stay safe.
Standing Ovation
Just like practice makes perfect, so does servicing for your car. Prioritizing maintenance on your car will keep your car performing at its best! Imagine better tire traction in harsh weather, stable steering, reliable starting of your car in the mornings.
Saves Your Money
An easy way to prevent spending thousands of dollars to fix large issues is to pay small amounts for routine servicing to maintain your car and give it the love it needs. If given the option, I believe everyone would choose not to miss key services, spending a small amount, and saving for that vacation they've been wanting to go on.
Fuel Up for Less
These days, gas prices do not look very promising. People are always looking at ways to save on gas, so much so that people own electric cars now. What many people don't know is if you take good care of your car you will waste less fuel. Missing key services when they are due can cause your gas mileage to decrease. As your mileage decreases, you end up having to fill up more often, in the long run costing you more money.
Time is No Excuse
Most people use the excuse "I just don't have time." Although, by staying on top of the maintenance on your car you are actually saving yourself time. When larger issues happen, your car can stop running. This issue takes much longer to fix, and it may leave you without a car for days, weeks, or even months.
You may also like: Summer Hiking Tips 
Profit When You Upgrade
If you keep your car in great condition, don't miss key services, and keep it clean, it will up the value of your car when you are ready to upgrade. Cars with frequent oil changes, tire rotations, and other servicing are able to be sold for more money.
Disclaimer: The stock image is being used for illustrative purposes only, and it is not a direct representation of the business, recipe, or activity listed. Any person depicted in the stock image is a model.