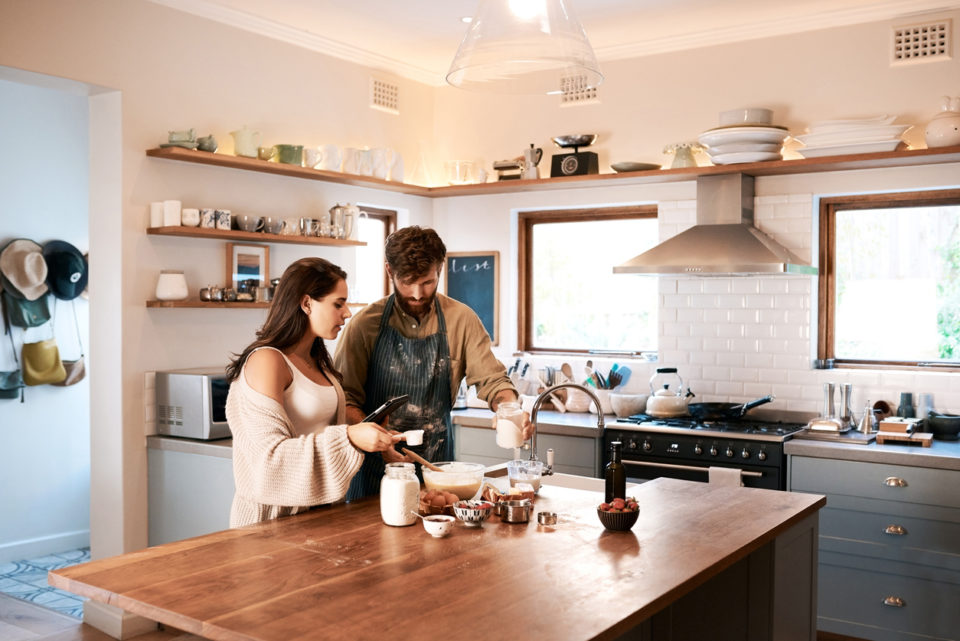 Do you feel a lot of pressure to knock it out of the park on Valentine's Day? It's hard for everyone, but it's even more challenging if you don't do romance. Fortunately, you can have a memorable Valentine's Day with these ideas. These ideas have the right amount of romance without taking you too far outside your comfort zone.
1.      Look at the Stars
You and your special someone can connect with nature on Valentine's Day by going stargazing. First, download a stargazing app to use on your mobile device. Then set up a warm blanket and look at the stars while the evening passes.
2.      Watch Romantic Movies
You'll have a blast this Valentine's Day if you spend the evening watching romantic movies. Think of your favorite rom-com and put them on, one after the other.
3.      Challenge That Special Someone to a Game
Games are a fun way to bond on Valentine's Day, so grab one out of the closet and set it up on a special day. You can even purchase a couples-themed game to play for the holidays. For instance, the Our Moments Couples game is sure to be a ton of fun.
4.      Make a Scrapbook
If you want a creative way to celebrate Valentine's Day, make a scrapbook of your relationship with that special someone. First, grab some photos and memorabilia, such as ticket stubs. Then turn it into a beautiful, meaningful scrapbook.
5.      Try Some Valentine's Day Crafts
You can also tackle some Valentine's Day crafts with your significant other. From wind chimes to mason jar lanterns, there are so many options, so you can find something that's perfect for the big day.
6.      Write Love Letters
Do you want to infuse some romance into the special day, even though that's normally out of your wheelhouse? You can accomplish that by writing love letters to your significant other. You can put everything down on paper and then deliver it to your love on Valentine's Day.
7.      Set up a Treasure Hunt
You're sure to impress the special someone in your life if you set up a treasure hunt. First, create some clues and hide gifts around the house. Then let your loved one decipher the clues and find the gifts. You can even have a trail of rose petals going to the final gift if you want to dial up the romance.
8.      Make a Couples Bucket List
You don't have to do anything major this Valentine's Day to have a great time. Instead, you can think about what you'll do in the future by creating a couple's bucket list. Think of the things you want to see and do together and write them down. Then you can work toward enjoying the activities on your list.
9.      Learn Together
Are you looking for something a little outside of the box? How about taking an online class together? You and your significant other can learn to dance, cook, and so much more. MasterClass has numerous options if you'd like to go this route.
You might also like: Satisfy Your Sweet Tooth With These Grilled Peach Sundaes
10. Bake a Sweet Dessert
You can also show your love through baking. Couples love sharing desserts on Valentine's Day, so you can score high marks by making something from scratch.
You don't need to be an expert in the art of romance to knock it out of the park this Valentine's Day. Instead, try one or two of these ideas. Then you'll set the tone for the perfect romantic holiday.
Disclaimer: The stock image is being used for illustrative purposes only, and it is not a direct representation of the business, recipe, or activity listed. Any person depicted in the stock image is a model.