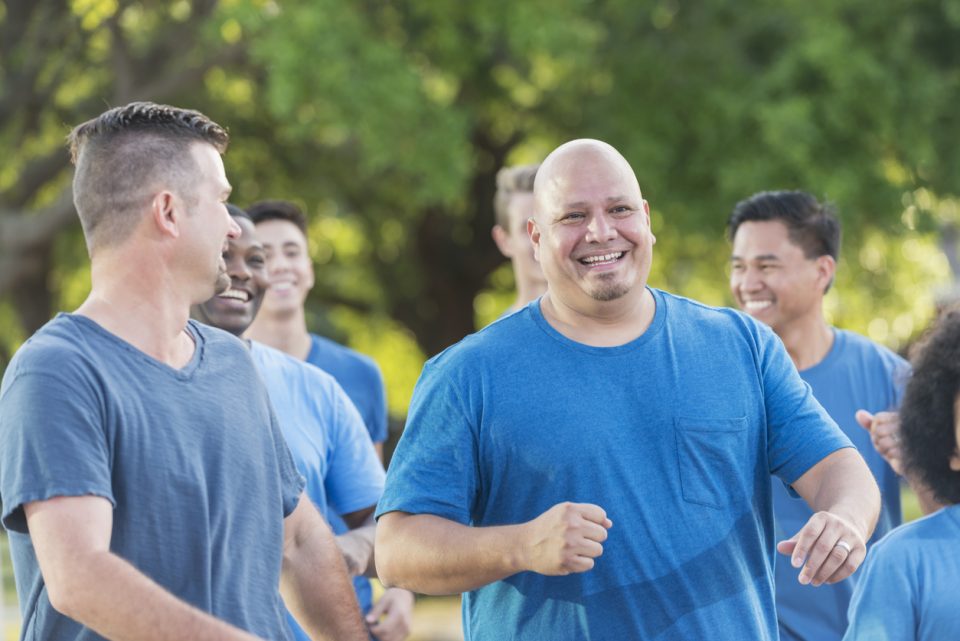 North Carolina's district Lions clubs make it their mission to contribute to the community in many ways, from providing free hearing and vision screenings to running Camp Dogwood, a summer camp for the blind and visually impaired. And the Lions for Diabetes Awareness hosts Strides Rockin' Walk-A-Thon to bring attention and funding to people living with the disease.
Get Your Walk On
This year's event will be held March 30 from 9 a.m. to 11 a.m. at the Kinston Community Center. It aims to educate the public about diabetes and the importance of regular health screenings, exercise, diet, and more. Walk-A-Thon participants can also purchase raffle tickets and be entered to win fun door prizes. Fund-raising efforts aim to minimize the cost of medical supplies for diabetes patients, in addition to contributing to healthy, active lives: The 2016 Walk-A-Thon, for example, raised $14,000 and sent 17 kids to Camp Needles, which brings kids with type 1 diabetes together to access fun and support. The Lions for Diabetes Awareness maintains a Facebook page with loads of educational information about the ways diabetes impacts the Kinston community – approximately 15 percent of Lenoir County residents have been diagnosed with either type 1 or type 2 diabetes. Find out how a few small steps at the Rockin' Walk-A-Thon can make a big difference!
You might also like: Have A Night Out At The Boiler Room Oyster Bar
Doug Henry Chrysler Dodge Jeep Ram
After the Walk-A-Thon it will be time to get off your feet … and into a new set of wheels. Come browse our inventory on the lot at Doug Henry Chrysler Dodge Jeep Ram, or click through the models online. Once you find a car you love, you'll see options to download a brochure, schedule a test drive, use our payment calculator, fill out a finance application, and more. Our friendly, talented staff is waiting to hear from you!